It's time for our 31st Annual Golf Scramble!
All proceeds support SKC students through our Golf Scramble Scholarship.
August 11-12th, 2023
Due to the popularity of this event we have decided for the first time to add a 4th session this year. The 4th session will be Saturday Afternoon starting at 1:30pm. Silver Fox has acquired new to us golf carts we get to use during this event!
We are so grateful for the support from the community and volunteers to help this event be so successful for our students.
Join us this year!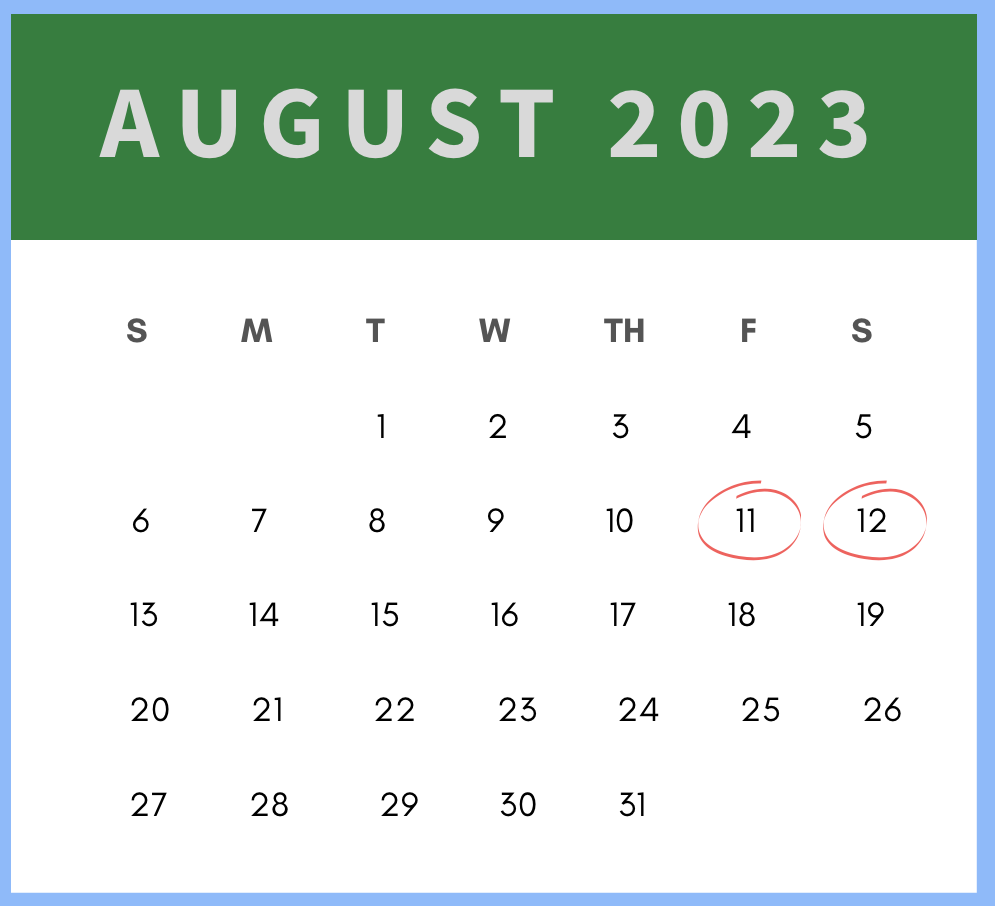 SKC 31st ANNUAL GOLF SCRAMBLE RULES
FORMAT
The event is a four-person scramble. In a scramble, each player hits a shot.  The team then selects the best shot and all hit from there.  This process is repeated until the ball is holed.  The process is repeated for all 18 holes. 
RULES
Two drives must be used from each player over the 18 holes.  Indicate the drive used on the scorecard, 

The ball may be marked, lifted, cleaned and

placed within one club length

, no closer to the hole.  However, teams must maintain the integrity of the lie.  (ie, If the ball lies in the hazard, it must 
stay in the hazard).
On the green, the ball may be moved

one putter grip length no closer to the hole.

Men will play 9 holes from the white and 9 holes from the blue tees.  Women will play 9 holes
from the red and 9 holes from the White tees.
USGA rules govern all play, except where modified by local rules.
MULLIGANS can be purchased during check-in or from the Refreshment Cart for 1 for $10 or 3 for $25, no cap. A mulligan can be used anywhere on the course, including the greens. You can not deduct a stroke from your score and use it as a mulligan.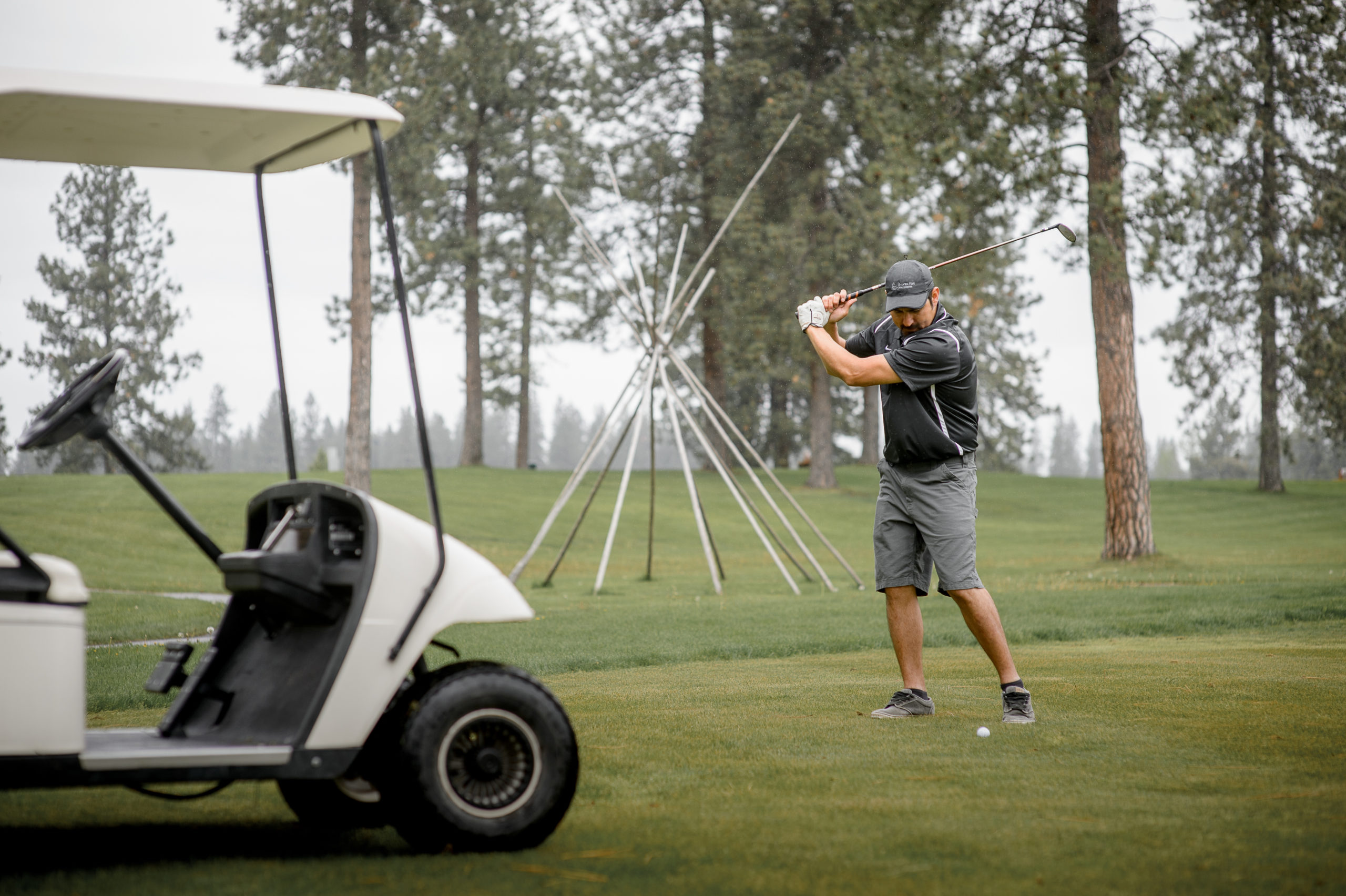 Team Registrations Available
Our availability is limited!
Don't wait to register your team. 
Friday Morning
Available Spots
Friday Afternoon
Available Spots
Saturday Morning
Available Spots
Saturday Afternoon
Available Spots